It's like my demons are my lovers.
1 tag
Somebody, somewhere Will clean out your wounds With dirty fingers We'll bury the lie
This Harlem Shake shit is really fucking... →
Look at them..x DDD 
Reblog/like is you post or listen to these bands:
filthy-barakarth: Brand New Secondhand Serenade D.R.U.G.S. Taking Back Sunday A Day To Remember The Summer Set Falling in Reverse Never Shout Never Especially the ones in bold! I need more of this on my dash.
16 tags
You Ever Flirt WIth THe Monster?
Today, at about 2 a.m. She arrived, 2 1/2 grams… It's almost all gone now.. at 7 p.m. the next day. I know it doesn't sound like we really did much..but damn..it was fun..we argued..but we got past it..and then we loaded up again.. Time: 7:30 p.m. People: Jade and Isaac. # of bowls: like 2. We smoked..and like, we both got our hit and held it..(bad idea) and shotgunned...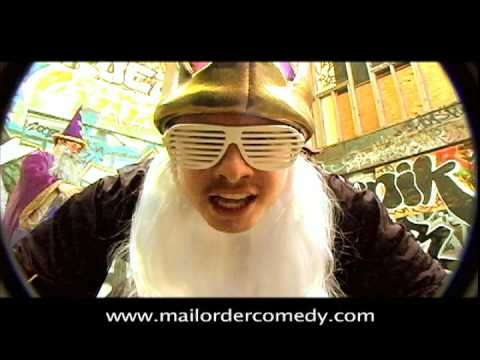 Bleh…=/
Reblog if you want (1) message that will make you...
Anonymous asked: You're Beautiful and I love you! (:
11 tags